Lovely images for sale to download and print out to make DIY craft projects. With purchase You can use them up to 200 times to make t shirts, mugs, cards, totes, invitations, flyers, business cards etc... Lots of vintage and modern  images in every genre from fantasy, animals and wildlife to gothic, stillife, abstract and victorian.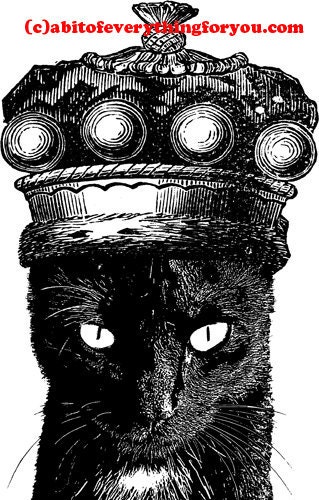 Black cat wearing a kings crown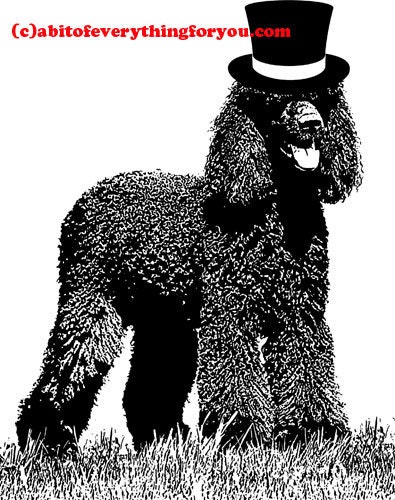 Irish water spaniel wearing a top hat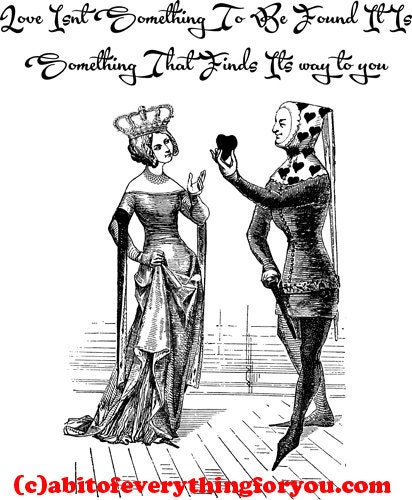 Queen of hearts with a Jester fool professing his love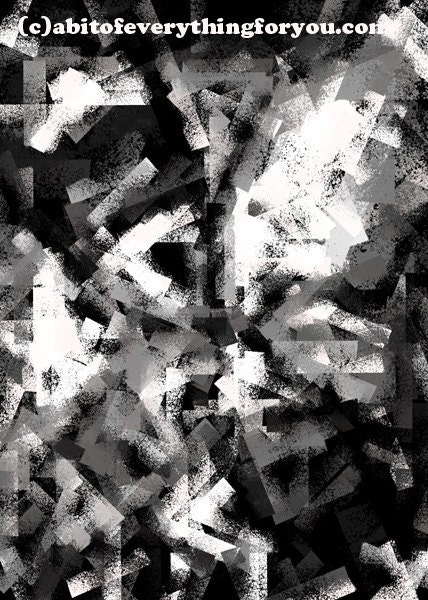 Black and white abstract art chalk strokes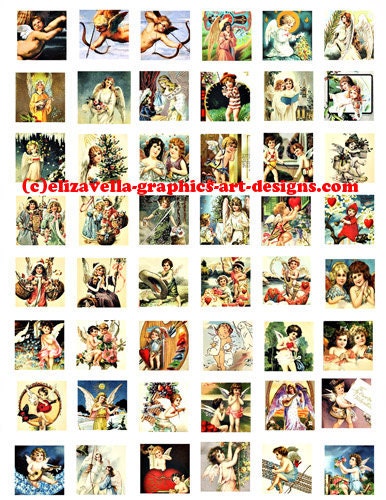 angels and cupid vintage art collage sheet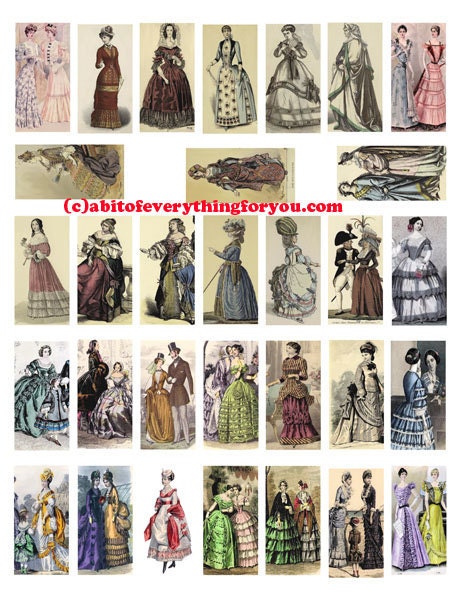 1800s women victorian dresses fashion plates
I have alot more printable wall art nad collages for sell in my shop. So may images to be creative with.